VAGOR CLOTHING
OUTDOOR, TACTICAL & MILITARY CLOTHING
We at Vagor® have a rich experience of the Outdoor & Country World and we learn from cutting-edge military clothing technology in order to create very high-quality apparel. Using higher grade Membrane's, accessories, zippers & shell fabrics,
Shop Online
"Soul of Military, Passion for country & OUTDOOR"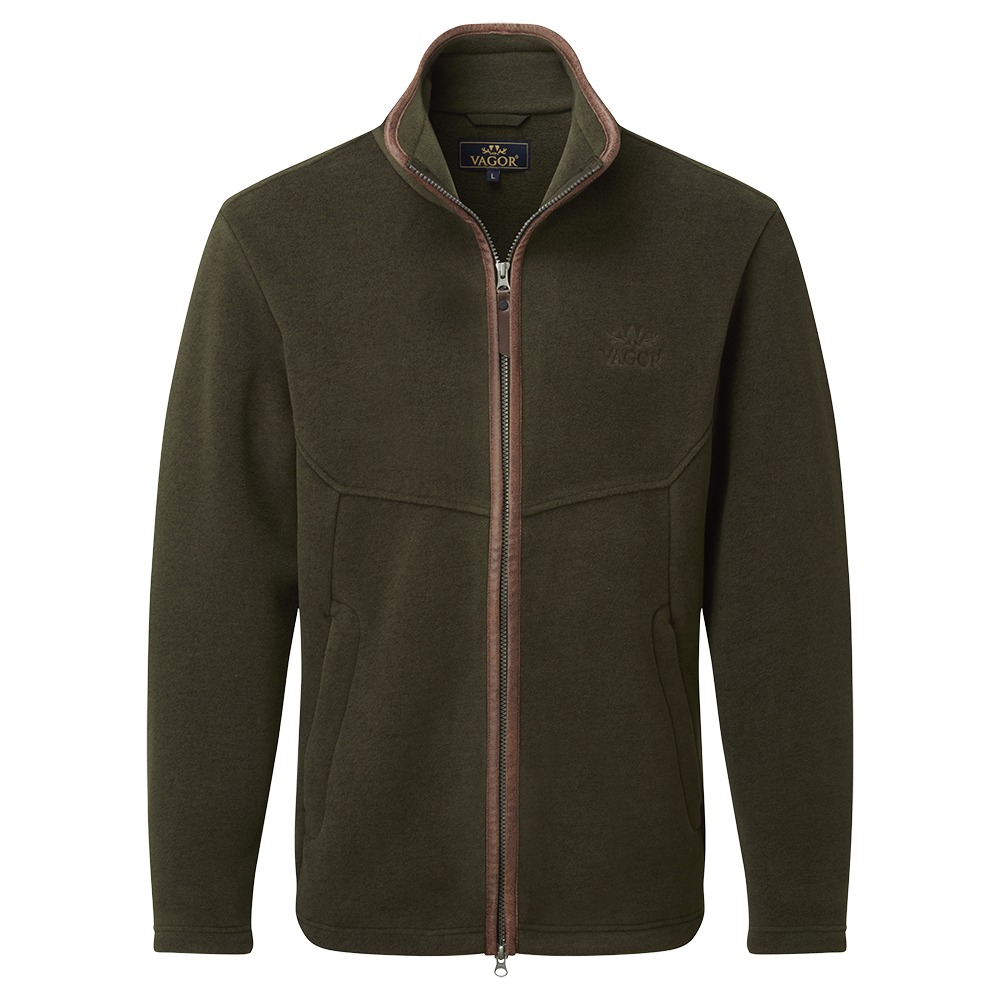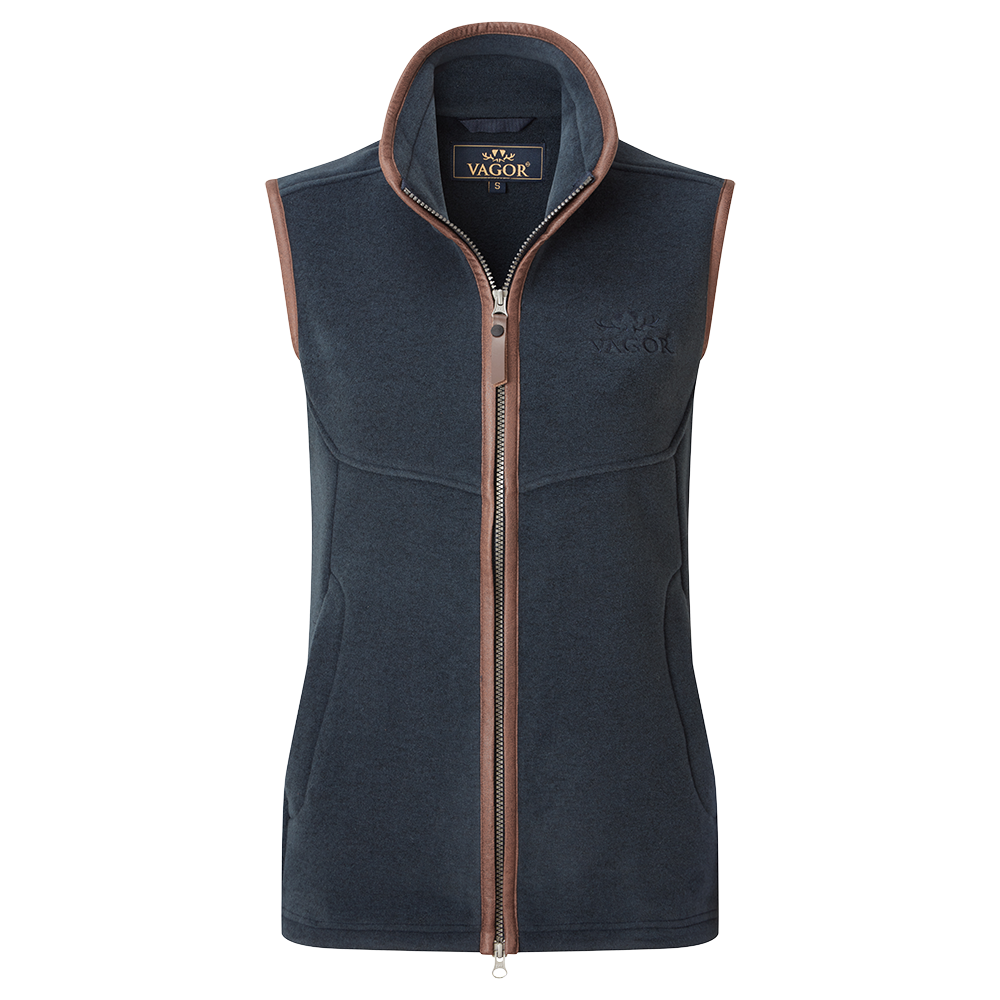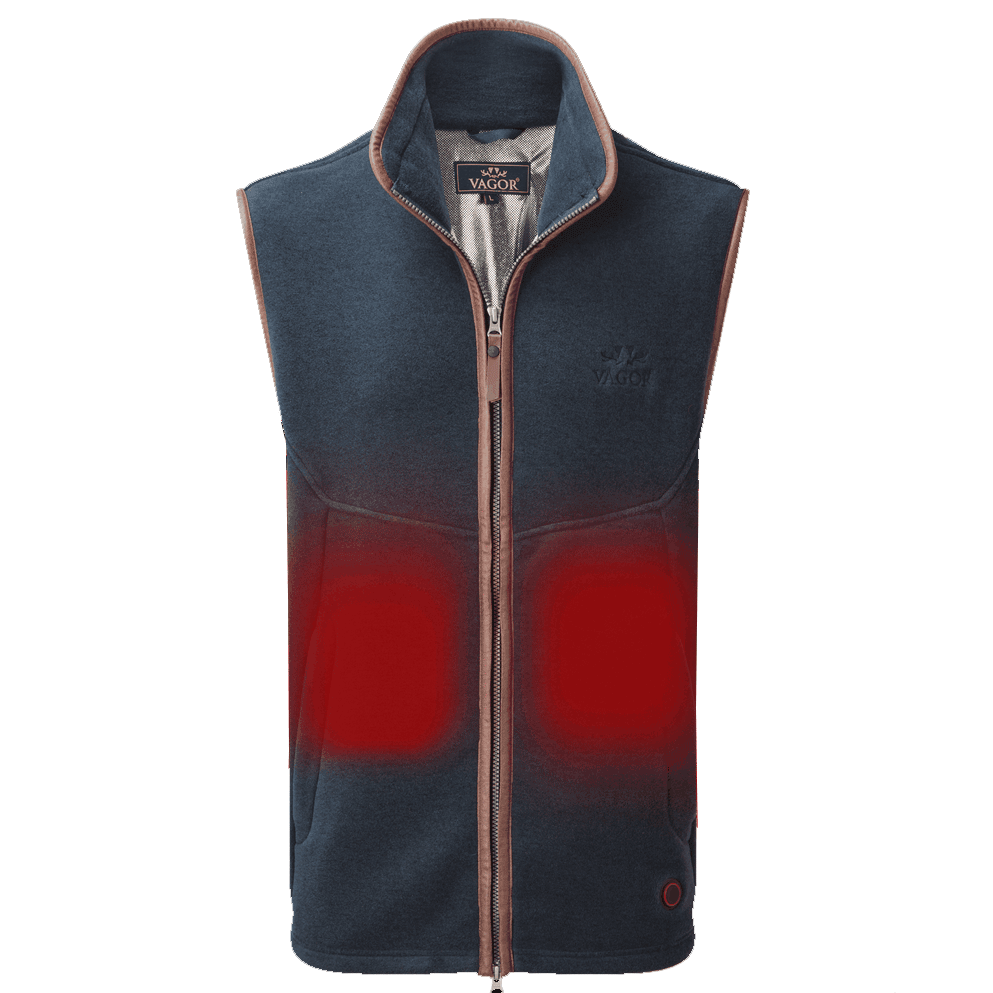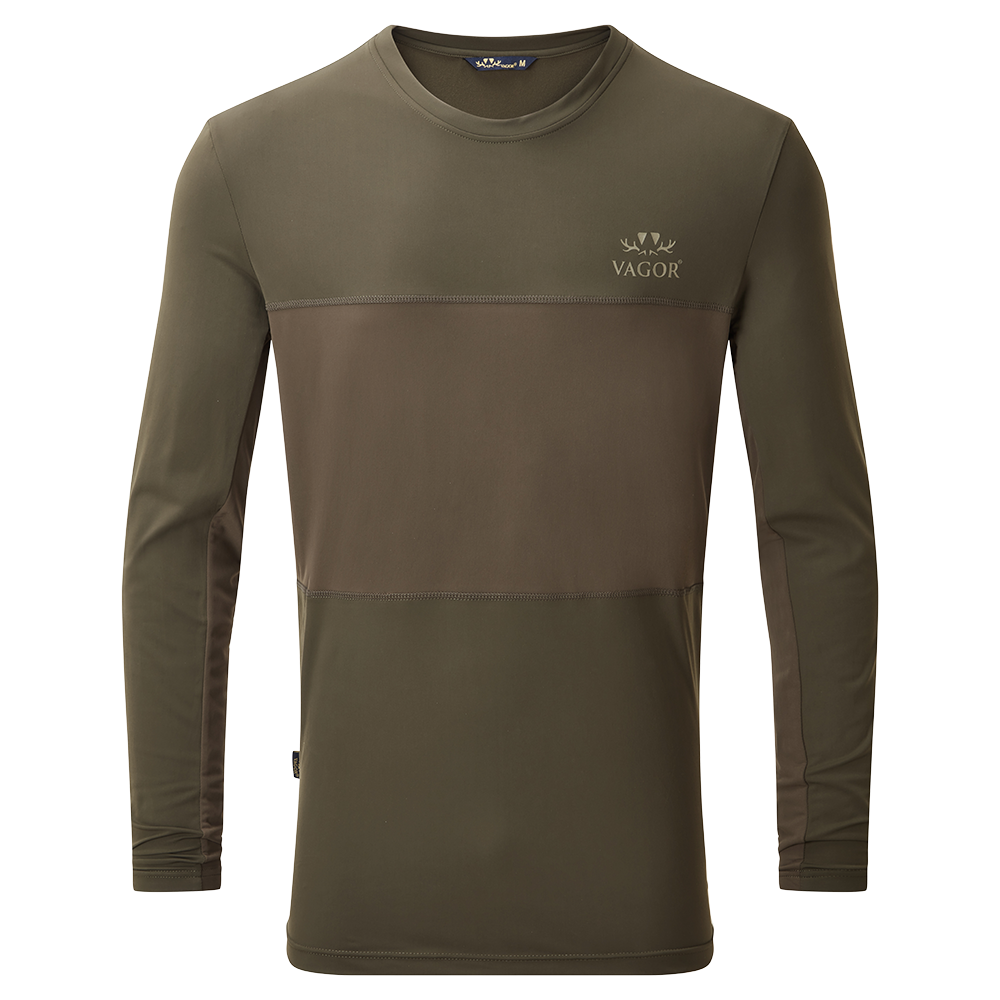 Ultra-Warm Under Garments
Our Material Technologies
 Vagor® apparel is multi-functional and is suited for most extreme weather and combat conditions.  We use the worlds' top material manufacturers to supply us with eco-friendly and recycled material for use throughout our collections. 3D designs guarantee optimal sizing and fitting for our world-wide customer base.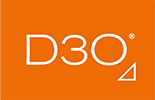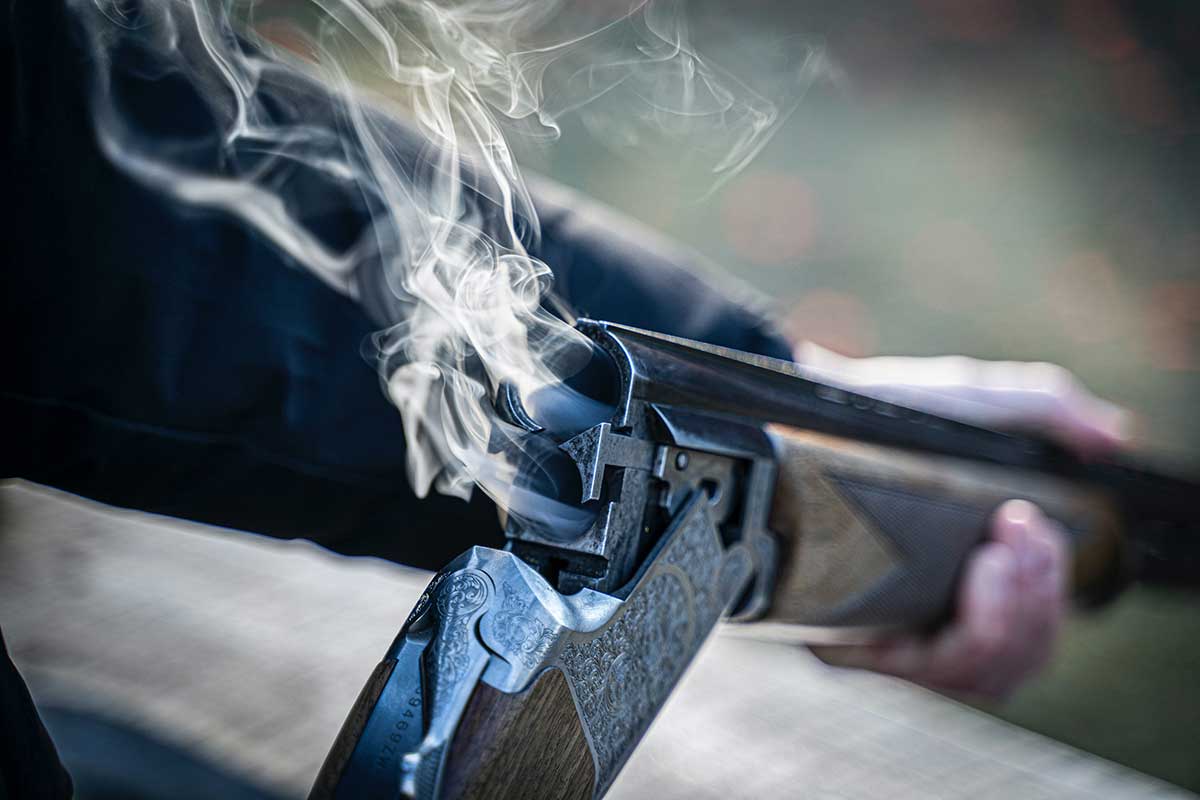 New Customer Registration
All newly registered customers will receive a 10% discount code to use on your first order.
Register online
Claim 10% Discount
Use 10% Discount at checkout
BRAND AMBASSADOR
Chris Mcverry
Find out more about Chris' passion for the outdoors that has shaped his life.