Trousers are one of the most exposed items during your hunting, stalking and outdoor activities. When walking deep into the brambles and ushes, good trousers are worth their weight in gold.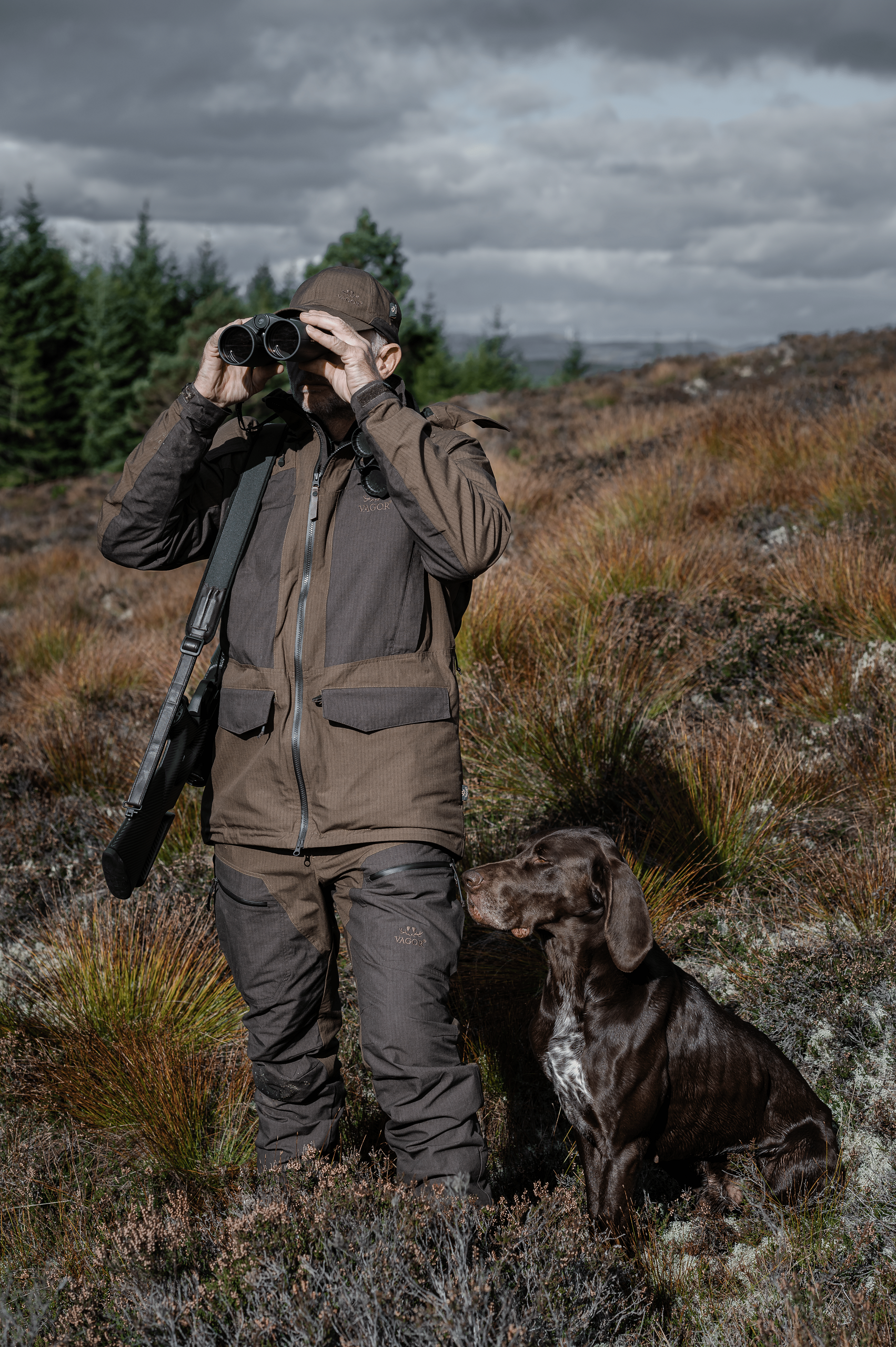 Vagor have fused military textile technology into their trouser design.
Select Vagor trousers are 100% waterproof and utilise uPTFE membranes as the core of the garment. The membrane providess our hunters, outdoor enthusiasts and soldiers with wet weather comfort.