Anoraks are also called Smocks. Anoraks are designed to be an easy-wearing hunting and an outdoor garment with a generous, extended body length. Ours are constructed from a three-layer laminated uPTFE membrane and feature fully taped seams. this system is 100% waterproof with a high-level breathability.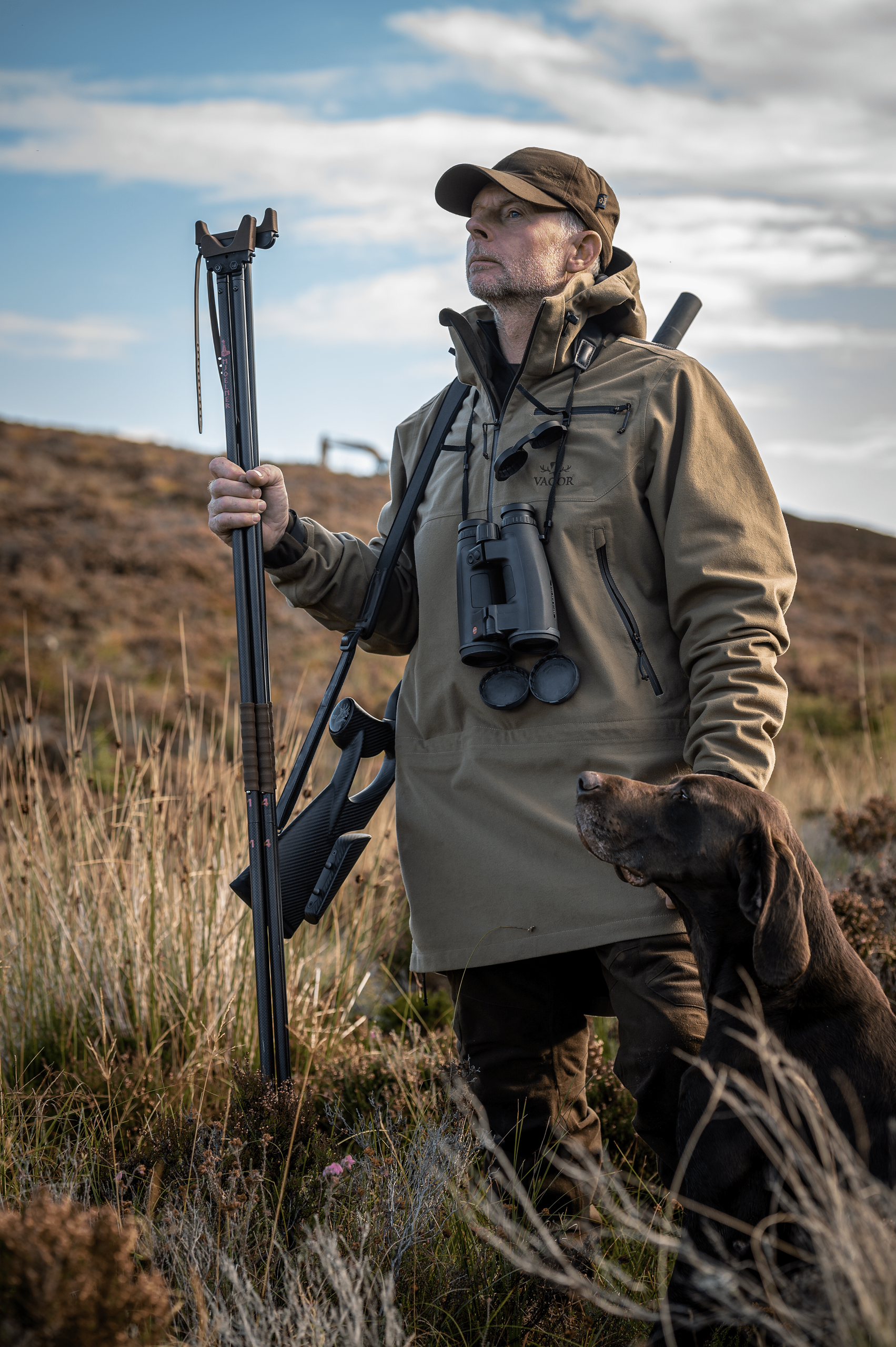 Hunting and outdoor clothing
Anoraks are popular in Scandinavia both in hunting and outdoor pursuits. Hunters traditionally wore them during the rainy season and in cold weather. Extra-long body designs protect our hunters and outdoor enthusiasts better from the driving rain, wind and cold temperatures. Along the sides of the Anoraks, there is single or double waterproof zip which can be opened from both sides. The generous hood is fully adjustable with a high collar design, which enables our hunters and outdoor enthusiasts to hide their faces deep in the collar. The front waterproof pocket is ideal for personal belongs like torches, phones and radios.